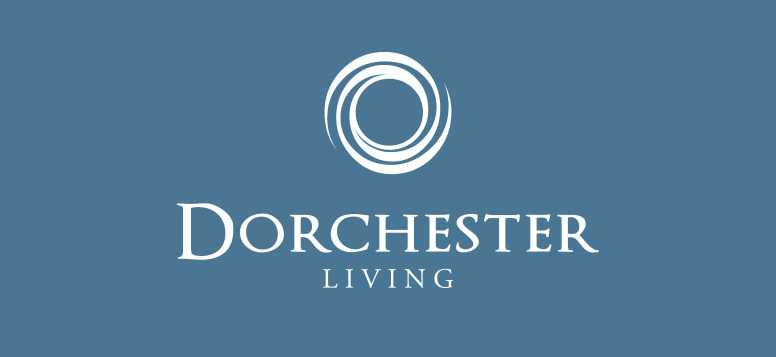 Dorchester Living are the housebuilding arm of the Dorchester Group, a reputable property development organisation. They frequently recruit graduates to join them in a variety of positions. They are a rapidly expanding business, based in Oxfordshire, and a career with them offers fantastic career progression and invaluable experience.
Dorchester Living are the newly-established housebuilding arm of the Dorchester Group, a property development organisation with over 20 years of experience in the sector. They regularly recruit graduates in a variety of roles to join their team based in Oxfordshire.
Dorchester  Living have a distinct and innovative approach to housebuilding, taking a long-term view of the projects they embark on, that focuses on the development of an individual community as well as the housing stock that is provided.
A role with Dorchester Living will provide a unique experience, allowing you to build your career with the founding team while the business rapidly expands. You'll get exposure to the directors of the business in a role that is sure to provide fantastic career progression.
If you have an interest in property or construction (maybe you fancy yourself as the next Kirsty or Phil?) then Dorchester Living is a unique and exciting place to build your career.
Dorchester Living take graduates from a broad range of degree discipline, not just construction related. Roles include:
Civil Engineering
Site Management
Surveying and Commercial roles
Community Engagement
New Home sales
If you're interested in working with Dorchester Living please email CV@step.org.uk
If you have any questions on any of the Dorchester Living opportunities
Contact Tamsin
Current opportunities
2017 Graduates: Opportunities in the Housebuilding Sector
Oxfordshire | Permanent
Salary: £Competitive
Ref: 6346
Kick start your career in construction, civil engineering, quantity surveying, planning or project management...
Full details