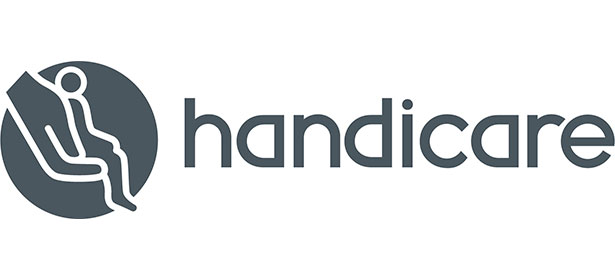 Handicare have a great record of supporting and developing undergraduates in their annual sandwich placement programme. A placement with Handicare is a great way to lay your foundations for a career in engineering or purchasing / buying.
The Handicare 2018/19 Sandwich Placements are now closed. Please watch this space for information on any graduate roles or next year's programme.
Handicare is one of the world's largest manufacturers and installers of stair lifts and other specialist equipment designed improve the quality of life of disabled and elderly people. Handicare is a global leader in the field, with sales in more than 20 countries. Their UK base is located in Kingswinford in the West Midlands and it is there where they regularly host up to three sandwich students per academic year, in Electrical and Mechanical engineering and purchasing / buying.
The Handicare sandwich placement programme has been successfully operating for a number of years and they have developed a great track-record of mentoring students within their dynamic and welcoming team.
A placement with Handicare will likely take place within their research and development department. In this placement you will be working within a highly skilled engineering environment. You will be challenged, but also offered the guidance and support needed to develop your skills.
The Handicare R&D team and environment is a testament to the values of investment and innovation that Handicare hold. Situated in a facility dedicated to product improvement, the R&D team is experienced and multi-disciplined. As part of the R&D team you represent an essential aspect of the businesses, and your fresh ideas and creativity will be instrumental as you contribute to all aspects of a design process.
Handicare also recruit for graduates on an ad-hoc basis so make sure your Step profile details are up to date so that we can alert you as and when an opportunity with Handicare becomes available.
If you have any questions on any of the Handicare opportunities
Contact Matthew
Current opportunities