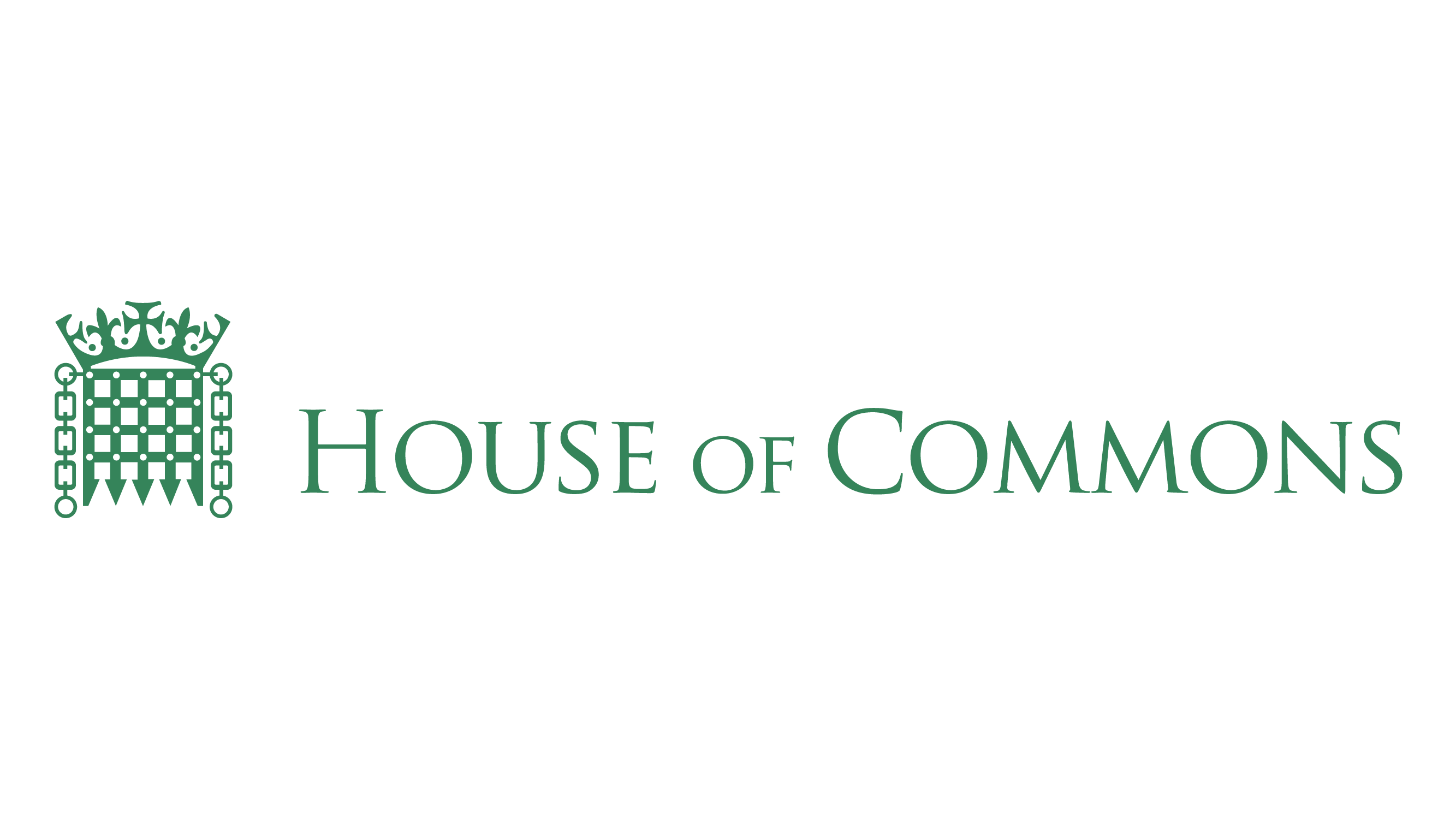 An exciting new paid internship programme for recent graduates from a BAME background with an interest in public policy and current affairs
We're expecting details for the 2018 House of Commons BAME internship programme to come through sometime around spring 2018. Make sure you're following Step on Twitter, Facebook and LinkedIn so that you are among the first to be alerted. 
The aim of this 12-month programme is to provide work experience, employability support and guidance to individuals from communities that are currently under-represented in the House of Commons' graduate level workforce.
The Programme is designed to equip participants with the skills and knowledge necessary to secure full-time graduate level positions in Parliament on completion of the Programme.   You'll be performing public administrative duties that require a broad spectrum of skills and knowledge and above all passion for public service and government.
While you may feel that you do not have direct experience of the types of work described in the job descriptions, your particular experiences may be highly relevant if they have given you the capacity to develop the required skills. If appointed, you will be supported in developing specific skills and knowledge that are required for these roles. You are not expected to know everything about the work of Parliament, or know how to perform unfamiliar tasks without some training, support and supervision in the early stages.
The House of Commons BAME graduate internship programme is advertised under section 158 of the Equality Act 2010.  For the purposes of this advert, BAME refers to people who are of African, African-Caribbean, Asian or Chinese ethnic origin.
If you have any questions on any of the House of Commons opportunities
Contact Sam
Current opportunities