Universities have always been at the heart of our operation here at Step. We work with institutions up and down the country, helping them to help their students with employability skills training and small business awareness workshops. This year our Top 10 Universities, providing us with over 3,500 student and graduate candidates for our small business clients are:
University of Manchester
Manchester Metropolitan University
Nottingham Trent University
University College London, University of London
King's College London, University of London
Loughborough University
University of Nottingham
Queen Mary University of London
De Montfort University
University of Leeds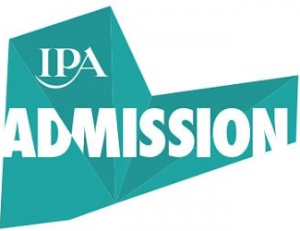 We're thrilled to be supporting the outstanding AdMission initiative from the IPA to attract talented STEM graduates to the advertising industry. The IPA is the world's most influential professional body for practitioners in advertising and marketing communications.
We've teamed up with the nice folk at TARGETjobs to offer our Step candidates the largest and widest possible selection of opportunities.
Ready to hunt for graduate schemes and internships? TARGETjobs have got vacancies aplenty, great advice and top tips on employers to help you get started on the career you want.
By registering with us you can automatically register for TARGETjobs alerts. You should also check out their advice on work experience and internships here.
We also have an established network of partners working to deliver Step placements and internships all year round. All partners follow a standard process which is designed to provide an efficient service to meet and support the needs of the participating businesses, students and graduates. Whether you are supported by the national Step team or a local partner that has a direct knowledge of your area, you will be in safe and professional hands.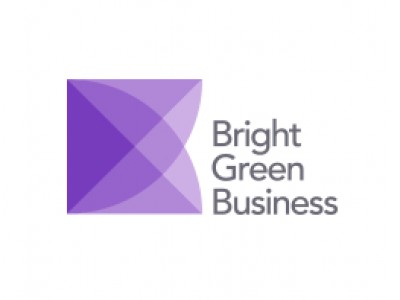 Bright Green Business is a not-for-profit organisation based just outside Edinburgh. We have been delivering Step programmes for over 10 years and cover all areas across Scotland. Our placement team are highly skilled and knowledgeable in all aspects of graduate and student projects. We liaise closely with our clients and with universities, students and graduates across Scotland to build strong, sustainable relationships. Bright Green Business delivers undergraduate and graduate work placements through the Step programme in Scotland.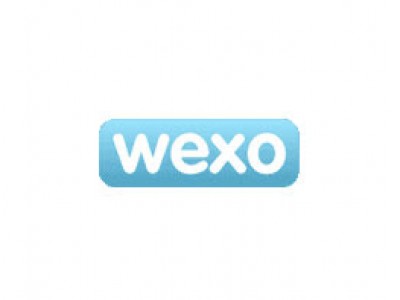 WEXO is a matchmaking network for those offering or requiring work experience, internships and jobs.
They are a launch pad for young people starting their careers, introducing them to interesting and enjoyable opportunities in companies they might not otherwise have access to or would not have thought of at a time when they don't yet have industry knowledge.
Working closely with Step and offering the full Step placement service, WEXO democratises access to exciting opportunities for young people whilst ensuring that companies catch the most suitable candidates.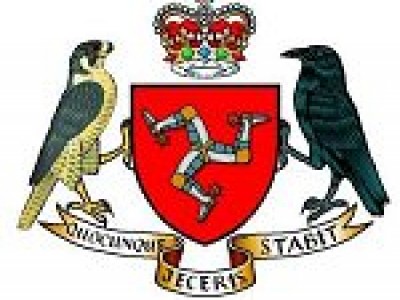 The Department for Economic Development continues to support the Step programme on the Isle of Man with management resources and funding.
'The Department is committed to helping young people reach their potential and find a career. Undergraduates who participate in the STEP Programme apply the learning from their degree courses and are able to enhance their workplace skills, which is valuable when they go on to look for employment.
'Vision2020 identified that the Isle of Man requires more skilled workers over the next few years to help drive economic growth so the STEP Programme is an important way for our local students to experience the realities of the workplace and full time employment.' Minister for Economic Development Laurence Skelly MHK