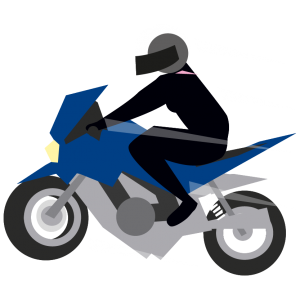 With what felt like a very brief summer already over and students back to the books, we're heading out on the bike and to a campus near you this Autumn! If you want to hear all about our fantastic paid internships, placements and permanent graduate roles, please check out the dates below.
OCTOBER
Thursday 5th October – University of Nottingham: Engineering Internships Fair 10:30 – 14:30
Tuesday 17th October – University of Huddersfield: Grad Jobs Fair 2017 11:00 – 15:00
Wednesday 18th October – Loughborough University: Engineering Placements & Careers Fair 09:00 – 16:30
Wednesday 25th October – Nottingham Trent University: Placement and Graduate Recruitment Fair 10:00 – 15:00
NOVEMBER
Wednesday 1st November – Manchester Metropolitan University: Graduate Job & Placement Fair 12:00 – 15:00
Watch this space for further dates.