At Step we are committed to adding value to the graduate recruitment market by sharing our experiences with businesses, university employability teams and graduates embarking on their career journeys.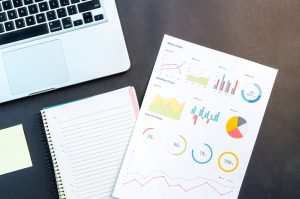 In 2013 we partnered with GTI media to deliver a small business focused report and in 2018 to mark our relaunch we produced our insight into the graduate recruitment market. For 2019 we are again undertaking research into the attitudes and behaviours of businesses and graduates in the current climate. Categories include: work readiness of graduates, salary expectations and recruitment strategies.
Graduates can complete the survey here and be entered into a draw to win £50 amazon vouchers.
Employers can complete the survey here with the chance to win a delicious hamper of goodies to share with your teams.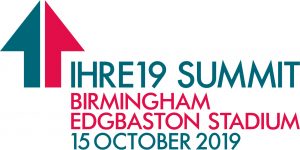 The report will be published in October 2019 and will be free to download.
We'll also be discussing our findings at the In House Recruitment Expo on 15th October in Edgbaston. Click here to sign up.