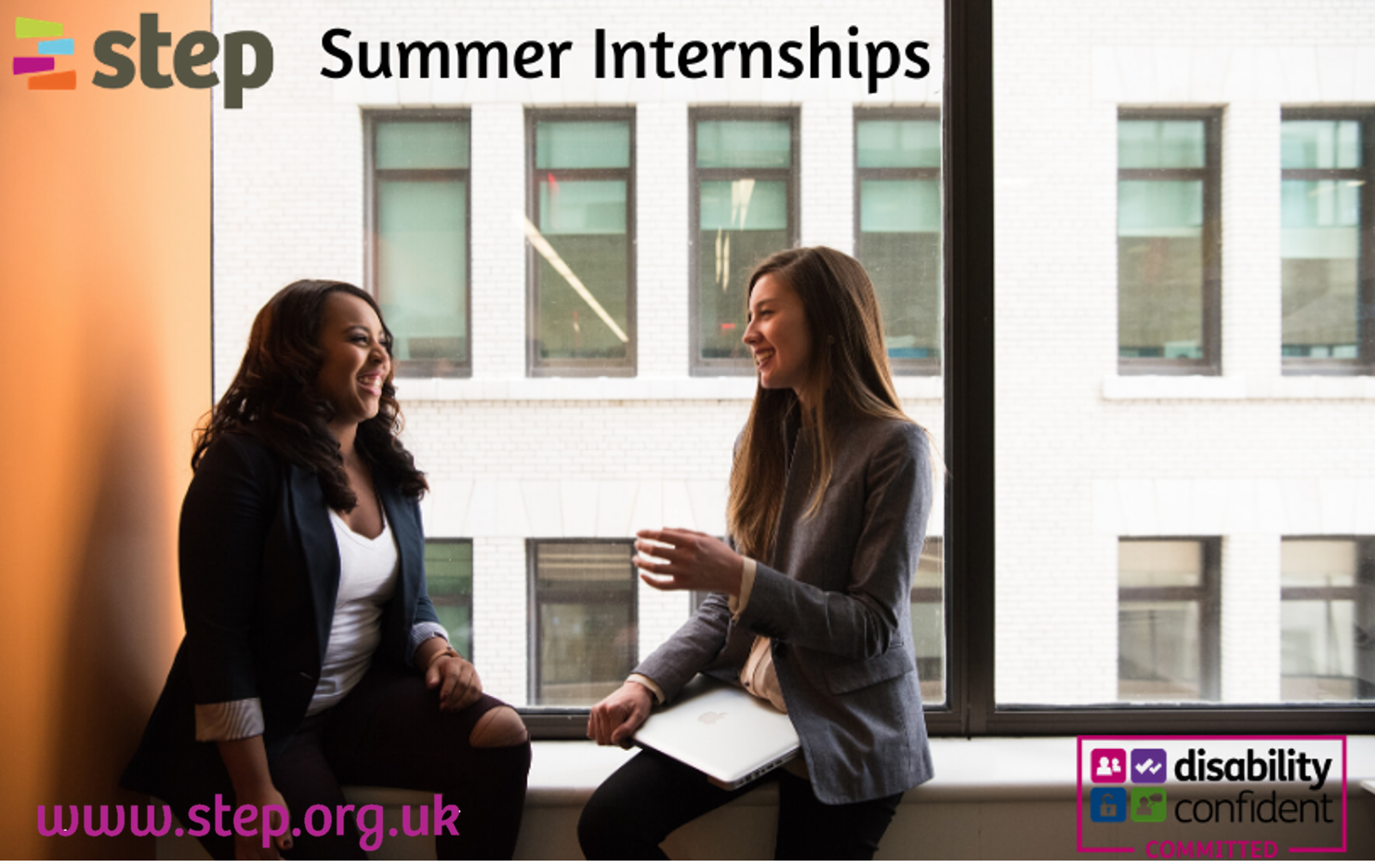 We are now accepting applications for various paid summer internships in the investment management sector

Application Process

Please use the personal statement part of your Step profile to demonstrate your interest in and suitability for the role. Your supporting statement should be no more than 500 words and should be tailored to the role.

Telephone screening is due to take place towards the end of March

Face to face interviews taking place at the beginning of April

Start date 22nd June 2020 to last 10 weeks
The following paid summer internships with the investment arm of a household name are now live.
The following summer internships are now live:
Central London  |  Salary: £12 per hour
Want to learn about alternative investments? This varied role will leave you understanding the alternatives strategy of a major pension investment fund.
Central London  |  Salary: £12 per hour
If you are fascinated with how modern businesses automate their workflow and use technology to increase productivity, this internship with the investment arm of a household name could be for you.
Central London  |  Salary: £12 per hour
Considering a career in Property Investment? This internship will teach you all you need to know about property investment with a large pension fund.
Ensure you check back for more summer internships and follow our social media channels for updates.
Step seeks to employ a workforce that reflects the diverse community at large because we value the individual contribution of people irrespective of any Protected Characteristics. We work closely with our clients to ensure we source and recruit from a truly diverse talent pool. This enables us to support our clients' diversity strategies and provide them with the best possible candidates for the roles they are seeking to fill.  We encourage applications from those of BAME origin, all genders, those with disabilities, from the LGBTQ+ community as well as encouraging upward social mobility.
If you have any questions on any of the Investment Management Summer Internship Programme opportunities
Contact Tamsin
Current opportunities