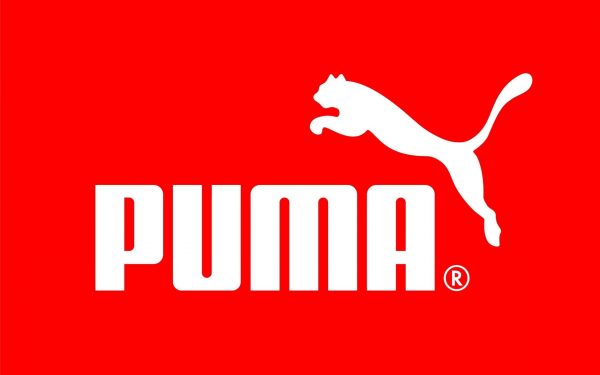 The 2020/2021 Puma sandwich placement programme is now open and accepting applications

Step manages Puma's UK based sandwich placement programme. PUMA look for commercially aware students with a strong interest in sports, fashion and the industry as a whole.

Application Process

Everyone that applies before Thursday the 19th of December will be sent an acknowledgement email with the next steps of the application process before Christmas.

Anyone who applies after this date will be acknowledged when we return from Christmas.

Please email pumaapps@step.org.uk if you have not revived an acknowledgement email

Deadline - 19th of February
We advise all interested parties to apply well before the deadline

Face to face interviews
It is anticipated that face-to-face interviews at Puma will take place during late March/early April
Puma is one of the world's leading sport lifestyle companies that designs and develops footwear, apparel and accessories. It is committed to working in ways that contribute to the world by supporting Creativity, Sustainability and Peace, and by staying true to the principles of being Fair, Honest, Positive and Creative in decisions made and actions taken.
The company, which was founded in 1948, distributes its products in more than 120 countries, employs more than 11,000 people worldwide and has headquarters in Herzogenaurach, Boston, London and Hong Kong.
The following sandwich placements are now live:
Business Analyst Sandwich Placement
Manchester  |  Salary: £20,000
This placement will help you get to the heart of analysing business data to contribute to the success of a dynamic, fast paced retail business.
Merchandising Sandwich Placement
Central London  |  Salary: £22,000
If you love fashion and retail and want to gain a real understanding of how products make it on to our shelves, this opportunity with Puma UK is just for you.
West Yorkshire  |  Salary: £20,000
If you are studying towards an IT related degree and would like to know more about the challenges faced by IT departments in large companies, this placement with Puma could be for you.
If you have an queries about the Puma programme please email pumaapps@step.org.uk 
If you have any questions on any of the PUMA opportunities
Contact Sian
Current opportunities