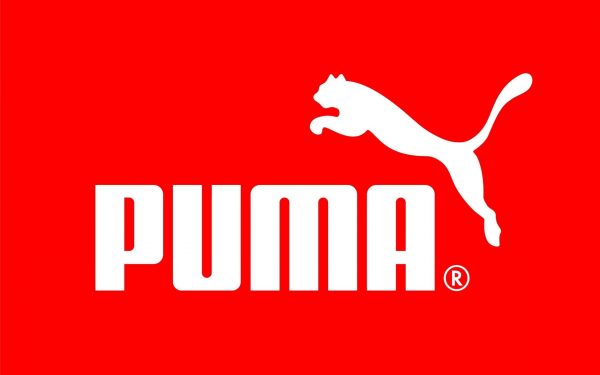 Step manages Puma's UK based sandwich placement programme. PUMA look for commercially aware students with a strong interest in sports, fashion and the industry as a whole.

We expect to receive the following placements:

Business Analyst Sandwich Placement - Manchester
2 x Marketing Sandwich Placements - London
Merchandising Sandwich Placement - London
IT Sandwich Placement - West Yorkshire

Application Process

It is anticipated that face-to-face interviews at Puma will take place during late March.
Puma is one of the world's leading sport lifestyle companies that designs and develops footwear, apparel and accessories. It is committed to working in ways that contribute to the world by supporting Creativity, Sustainability and Peace, and by staying true to the principles of being Fair, Honest, Positive and Creative in decisions made and actions taken.
The company, which was founded in 1948, distributes its products in more than 120 countries, employs more than 11,000 people worldwide and has headquarters in Herzogenaurach, Boston, London and Hong Kong.
Puma has worked with Step for a number of years on their sandwich placement programme. Puma offer a variety of placements, across three locations (Manchester, London and West Yorkshire) in roles like Marketing, Merchandising, Business Analyst and IT
If you have an queries about the Puma programme please email puma@step.org.uk
If you have any questions on any of the PUMA opportunities
Contact Sian
Current opportunities