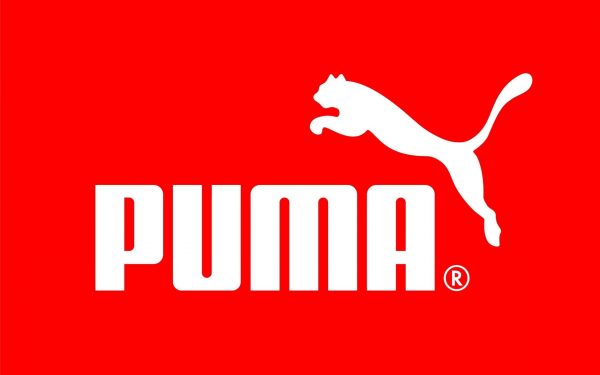 Step manages Puma's UK based sandwich placement programme. PUMA look for commercially aware students with a strong interest in sports, fashion and the industry as a whole.

Application Process

Once you've submitted your application to any of the Puma Sandwich Placements (with the exception of the IT Placement) you will be emailed with details of a task you must complete.
 
You will be given the deadline for the return of task in that email. Once you have received that email, your status on the Step system will change to "contacted".
 
You can submit your completed tasks to pumaapps@step.org.uk.
 
We will not review tasks until after the deadline on the job adverts (13th February) and therefore you may not receive further correspondence from us until after this date.
 
Once tasks are reviewed we will email candidates to let them know if they have been successful in reaching the next stage. The next stage is a telephone interview with a member of the Step team.
 
It is anticipated that face-to-face interviews at Puma will take place during March.
The 2019/2020 Puma Sandwich Placement Programme is now closed for applications. Please watch this space for news on the 2020/2021 programme and for any graduate roles. 
PUMA UK – Business Analyst Sandwich Placement 2019/2020
Puma is one of the world's leading sport lifestyle companies that designs and develops footwear, apparel and accessories. It is committed to working in ways that contribute to the world by supporting Creativity, Sustainability and Peace, and by staying true to the principles of being Fair, Honest, Positive and Creative in decisions made and actions taken.
The company, which was founded in 1948, distributes its products in more than 120 countries, employs more than 11,000 people worldwide and has headquarters in Herzogenaurach, Boston, London and Hong Kong.
Puma has worked with Step for a number of years on their sandwich placement programme. Puma offer a variety of placements, across three locations (Manchester, London and West Yorkshire) in roles like Marketing, Merchandising, Business Analyst and IT
If you have an queries about the Puma programme please email puma@step.org.uk
If you have any questions on any of the PUMA opportunities
Contact Abby
Current opportunities
Marketing Intern - Puma
London | Sandwich Placement
Salary: £22,000
Ref: 6596
Love brands? Love retail? This 12 month marketing internship based in London could be just what you need to launch your career.
Full details