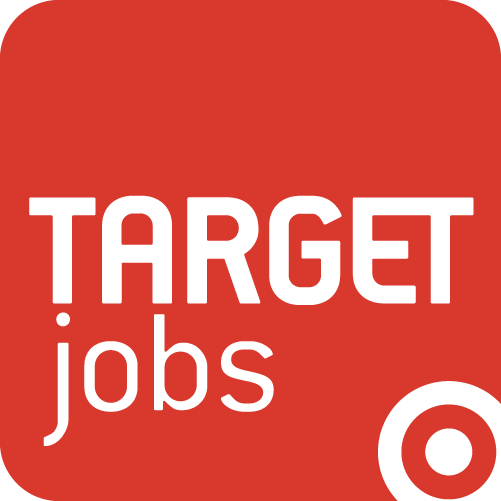 Looking for student or graduate jobs? TARGETjobs is a great platform to use in your job search, in addition to Step, especially if you are targeting larger employers and graduate schemes.
We've teamed up with the nice folk at TARGETjobs to offer our Step candidates the largest and widest possible selection of opportunities.
TARGETjobs is one of the leading website for graduate recruitment in the UK. Combining great careers advice, sector experts, peer to peer reviews and over 3,000 internships and graduate job vacancies every year, over 1 million students trust TARGETjobs to help them in their career.
Ready to hunt for graduate schemes and internships? TARGETjobs have got vacancies aplenty, great advice and top tips on employers to help you get started on the career you want.
By registering with Step you can automatically register for TARGETjobs alerts. However, if you want to apply for any of the opportunities available with TARGETjobs you will need to register with them, which you can do here. You should also check out their advice on work experience and internships here.
If you have any questions on any of the TARGETjobs opportunities
Contact
Current opportunities