3 habits to Step up your success in your graduate job hunt and your first graduate job:
Getting into good habits is imperative for an impressionable graduate moving toward the world of work. The professional environment is a different beast to University, and it's important you're prepared for the change. Here are 3 tips from an undergraduate who has recently completed his first work placement. 
Keep notes / Research!
Often in interviews, people will not research properly into both the company and the potential employer interviewing. This, unfortunately, leads to a very quiet response to the 'any queries or questions?'. It's important you know the role you are stepping into, and the company. Employers are much more likely to be interested in you if you're able to ask intelligent questions in the interview.
In terms of notes, you need to ensure your note-taking is concise and efficient. Often in the workplace, you'll be expected to make notes from meetings or conversations, where you won't be able to review who said what, only what you were able to note down. Becoming proficient in programs like OneNote is a good place to start improving your organisation skills.
2. Get a good night's sleep.
Repairing your broken sleep pattern from the excesses of Uni life is an important preparation for entering the world of work.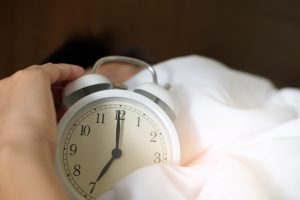 There's been a mass of research into the benefits of a good night's sleep, but the very simple fact stands – getting up at 7 am will be hard if you only went to sleep at 3 am. Moreover, employers will notice if you're tired. That four hours sleep will quickly catch up on you and your productivity and catching a few moments of shut-eye at your desk might seem a viable option but could cost you an internship if you're found.
All in all, get into a good sleep schedule before you seek a graduate position – you may just have an interview the next morning!
3. Budget your finances.
The security of a student loan will soon no longer be a reality once you've graduated, and you'll be left with the sole income of any part-time work you may have.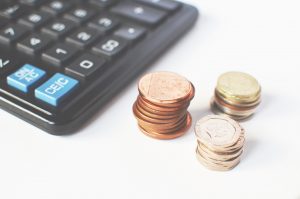 It's very easy to fall into debt following the loss of a free overdraft that's provided by a student account, so it's important to budget accordingly to clamber back into credit as quickly as possible – especially if a position requires you to relocate.
You will be dealing with larger sums of money than the loan once you begin to get paid, so ensure you are financially sensible!
A guest blog was recently written about good ways to solve your finances, find it here.