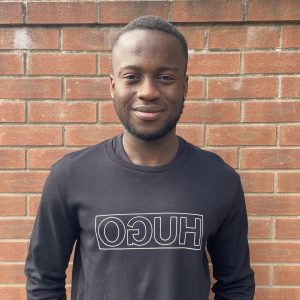 Jess
a Recruitment and Account Executive
Hi, I'm Aaron the recruitment and account executive at Step. My job role involves locating a job for students, which is complementary to their unique set of skills and abilities. This is achieved by building positive relationships with students, employers and universities.
As well as Step, I am a student at Nottingham Trent University currently studying Sports Science and Management. The placement has allowed me to use the theoretical knowledge gained at university and apply it to practical situations in the working environment.
The piece of advice I would give would be, no matter what setbacks you may face, always have your end goal in mind to strive for excellence.