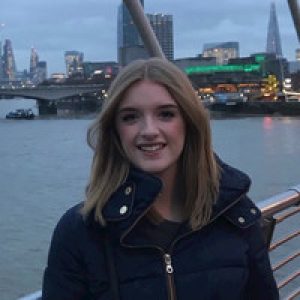 Abby
Junior Account Manager
Hi, I'm Abby and I completed my placement as a Junior Account Manager here at Step in 2018/2019.
I am studying BA History at the University of Leeds and was previously a Business and Enterprise Employability Intern and worked in Leeds University Union. I am now back at the University of Leeds for my final year but you may meet me at a careers fair…
My top tip is to gain all the experience you can whilst at university before heading out into the job market! Part-time jobs, internships, placement years, hobbies, event managing and volunteering all contribute positively to your skills and development.