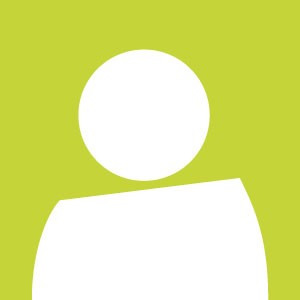 Ali
University Account Manager
Hi, I'm Ali and I'm the University Account Manager here at Step.  I joined in 2020 to support the University of Greenwich Master students, and help them secure employment for their Industrial Placement years.
I have over 19 years' recruitment experience from agency, RPO and in-house functions and spent the last 11 years actively hiring engineering staff initially on site at Rolls Royce, supporting their aero, nuclear, defence and marine divisions. More recently working I worked for a global engineering service solution provider.
In my most recent role I designed and implemented the student hiring and development programmes which meant engaging with various universities across the UK.  I really enjoyed working with new graduate engineers as they started out their careers, so the move to Step seemed like a natural progression.
In my spare time, especially when it is not raining, I love to leave the house and explore the beautiful countryside locally. Having the chance to get out into nature and exercise, has really allowed me to re-assess living in these difficult times, and de-stress from the daily challenges.
My guilty pleasures in life (but not exhaustive) are: Diet Coke, lip salve & mascara
My top tip when approaching the interview process is to try and let your personality come through when speaking. Technical experience combined with your personality will really allow the interviewer to establish your capabilities and fit into the current team/organisation. Employers are really looking for the personal qualities and confidence to enhance their current team's dynamic. Remember, securing a job is not just based on your academic capabilities.