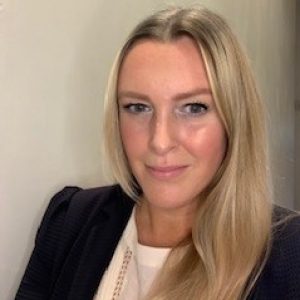 Ali
University Account Manager
Hi, I am Ali Cawley, and I am the University Account Manager here at Step. I support the University of Greenwich's international industrial placement students, helping them secure employment within the UK market as part of their MSc. course.
I have over 20 years' recruitment experience from in-house, RPO and agency functions. Having spent the last 12 years setting up teams & processes and actively engaging with engineering staff across Aero Engines, Aerospace & Defence, High-Tech, Marine, Oil & Gas, and Transportation markets across Europe.
My top tip when approaching the interview process is to try and let your personality come through when speaking. Technical experience combined with your enthusiasm for the opportunity will really allow the interviewer to establish your capabilities and confidence when placing you into the current team/organisation.
Remember, securing a job is not just based on your academic capabilities.