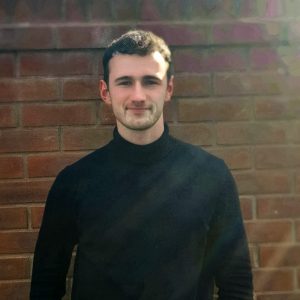 Dan
a Recruitment Consultant
Hi, I'm Dan and I'm a Recruitment Consultant here at Step. My role is to develop links between businesses and graduates and support applicants through the recruitment process.
Before Step I studied Business Management and Marketing at Nottingham Trent University. Having recently graduated, I know how difficult it is for graduates to find roles that really interest them. I believe I can use my experience to help graduates and ensure that they do not make basic mistakes while applying for a role.
My piece of advice for Graduates would be to only apply for the jobs they are really interested in. This will allow them to focus on developing the best application they can, which is more likely to leave a lasting impression on the recipient. This is a lot better than applying for loads of jobs half-heartedly and then being disappointed when the responses aren't positive.