Whether you're still studying, newly graduated or well into your career there are many times when you might feel like you want to top up your learning.
Some in-person and online courses can set you back well into £1000s which is a huge commitment.
However, there are many great free options out there that can improve your knowledge without wiping out your wallet.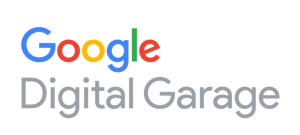 Designed to help businesses and individuals develop their digital skills, Google Digital Garage is an excellent tool to help you work on skills like Marketing, Coding, Networking.
This is a great place to start for budding entrepreneurs who are looking to navigate the digital world and expand their business. The Fundamentals of Digital Marketing course is a particular highlight that offers 26 modules over 40 hours that gives you a certificate afterwards – great to display on LinkedIn or on your CV!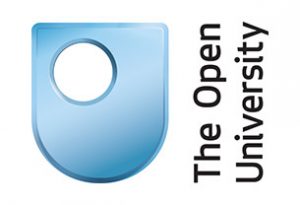 The Open University offers a range of free to access online courses across a broad range of subject areas including Health, Sports & Psychology, Languages, Money & Business, Society, Politics & Law and more.
The courses are offered at introductory, intermediate and advanced levels and can last anywhere from a couple of hours to 80 hours or more. You can work through the courses at your own pace and at the end of the course you will gain a statement of participation.
Similar source: Future Learn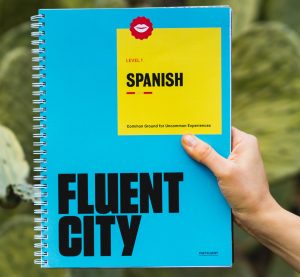 Learning a second language can be very advantageous – opening doors to industries and roles that you might not have previously considered and giving you a distinct advantage when applying to business who operate internationally.
Duolingo is free to use and has a vast range of languages available for you to learn. Gamification is at the heart of Duolingo, making learning easily accessible and fun. Perfect for those active learners who like to be challenged.
With the ever-emerging digital landscaping, learning to code can be impactful in every industry. Knowing some basic HTML or CSS can help you set up and edit your website while building knowledge in Python or SQL can develop your ability to analyse sales data or website traffic
CodeAcademy is the perfect place to start your coding journey and you can get up to 30 lessons for free.
Your local library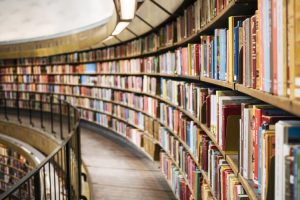 A bit of a cliché, but a very valid option all the same. Many of the biggest business personalities exude the benefits of reading, not just literature, but management and self-improvement books as well. On LinkedIn, you'll often see recommendations for influential business books like How to Win Friends and Influence People, The Chimp Paradox, Guerrilla Marketing and The 7 Habits of Highly Effective People. Books are a great way to broaden your mind and introduce you to new working habits. Buying them all from Waterstones might set you back a bit, so that's why your local library is a perfect learning tool.
Any other suggestions for topping-up your learning for free? Let us know on Twitter.