Are you confused about what you want to do after university?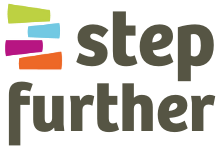 Don't worry if you are, its completely normal! Weather you're looking to gain a strong network of business professionals or scope out an industry that you haven't previously considered, step further may be right for you.
What is Step Further?
Step Further is an inclusive employability programme designed to guide you towards your chosen career. It gives students the opportunity to engage with industry professionals who can give them the confidence to set their own personal career goals.
What will you gain as a student?
A portfolio of employability resources and proof of attendance for your University CPD
1-2-1 Support
Employability Workshops
Ongoing Coaching
Mock Interviews
Signposting to relevant industry contacts
A free all expenses paid celebration event in June.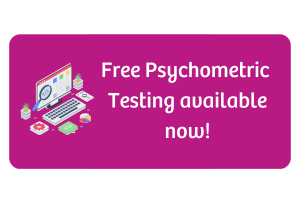 Step Further is a great opportunity, but don't just take our word for it. Here are some student testimonials.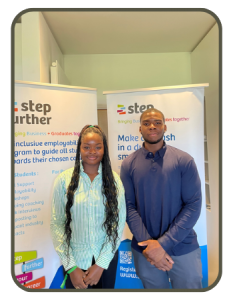 Michael's Testimonial – "Joining the step further programme was very beneficial for me as a university student preparing for work post-graduation. Whilst on the step further programme I was able to take part of several workshops which helped boost my interviewing and CV skills. Step Further also provided a great networking event where I was able to meet and interact with a lot of different accomplished professionals at Cricket game which created a fun light- hearted atmosphere.
Since joining Step Further, I was able to secure a summer internship at a planning consultancy in Central London and a business industrial year placement, which ultimately was my goal when joining the programme. Step Further has put me in a position to steer my focuses career wise once I graduate university. I would definitely recommend Step further to any University students looking for career guidance."
Precious' Testimonial –  "I did not expect that the mentorship programme with Step Further would be something that I now consider very pivotal to my career journey. Since sixth form, there was only one job that I wanted to. I had an honest and open conversation with Tamsin, my mentor, who encouraged me to begin to question this dream job and whether it actually aligned with my passions. She made me realise that perhaps I was doing a disservice to the value I bring into the world and encouraged me to believe and understand just how endless my opportunities are."