What is Step Further?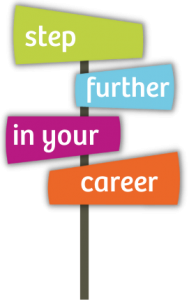 Step Further is an inclusive employability programme to guide all students towards their chosen career. It gives industry professionals the opportunity to offer guidance to students and support them on their career path.
What will you gain as an Industry Mentor?
Develop Leadership and Management Skills
Improve communication
Change someone's world
Gain a new perspective
What will you have to do?
Fill out the Mentor interest form and wait to be paired up with a student.
Meet with a student for up to 2 hours per month online between February 2023 – June 2023.
Attend a free all expenses paid celebration event in June 2023 . (Optional)
Step Further is a great opportunity, but don't just take our word for it. Here are some mentee testimonials.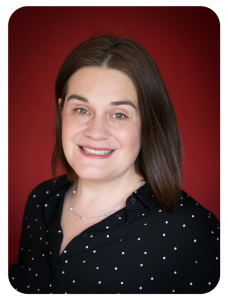 Sarah's Testimonial –
"Throughout my own professional career I have benefited from people investing time and energy to mentor me. I know the positive impact that can have, especially if you don't have people close to you who have trodden the same path as you. Becoming a mentor with the Step Further programme was extremely rewarding.  Not just to help someone starting out in their career, but also as it helped me develop my own skills of listening, empathy, and approachability. I would fully recommend the experience. Step provided a high quality induction and ongoing support to mentors.  I very much felt part of a transformative programme."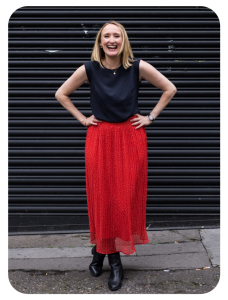 Ali's Testimonial –
"I thoroughly enjoyed being a mentor for the step further program. This is an excellent program to be a part of for both mentee and mentor alike. I learnt a lot about my coaching style and it was so rewarding to work personally with my mentee.Hearing about his wins and plans for the future was exceptionally rewarding and I am applying to be a mentor again for the next program. "