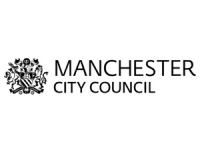 Manchester City Council are a high performance, people focussed, authority who are looking for two students or graduates to join their valued team and make a difference in Manchester. 


The 2023 Manchester City Council Graduate Internships are now closed!
Manchester City Council is committed to building a more equal, inclusive and sustainable city for everyone who lives, works, volunteers, studies and parties there. There is a new focus on young people, our economy, health, housing, environment and structure.
The roles are based Albert Square, Manchester and have a hybrid working arrangement.
Roles:
Housing Demand Analyst Internship (closed)
Manchester
Local Government Internship (closed)
Manchester
If you have any questions on any of the Manchester City Council (MCC) opportunities
Contact
Current opportunities