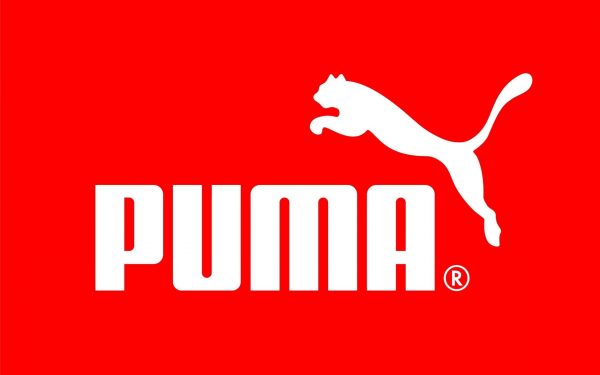 The 2022/23 PUMA UK Placement Programme will open to new applicants on the 6th of December.

Step manages Puma's UK based sandwich placement programme. PUMA look for commercially aware students with a strong interest in sports, fashion and the industry as a whole.

Available Roles

Business Analyst Sandwich Placement 2022-2023 (Manchester)

Merchandising Sandwich Placement 2022-2023 (London)

3x Marketing Internships 2022-2023 (London)

IT Internship 2022-2023 (Castleford)

Demand Planning Internship 2022-2023 (London)

Finance Internship 2022-2023 (London)

Application Process

The proposed application deadline is Monday the 3rd of February. However we advise all interested parties to apply well before the deadline as this is an extremely popular placement programme and we reserve the right to close before the proposed deadline.

The scoring of the written tasks will take place until mid-February with the telephone interviews taking place with the step team in the last two weeks of February. Please do not email for an update as you will not receive one until after the written tasks have been marked.
The PUMA internship program is a well-established program that has been running in partnership with step for over a decade. It gives interns the opportunity to be an integral part of the PUMA team and experience all aspects of their desired role.
Throughout our time working with the program, we have placed 50+ brilliant students and graduates with PUMA, who have continued to excel in their careers. The internship program covers a range of industries such as Influencer Marketing, Retail Marketing, Fashion Marketing, Merchandising, Business Analysis, and this years newly introduced roles: Finance and Demand Planning.
Looking to find out how previous interns got on?
Merchandising Sandwich Placement – Fran
Business Analyst Internship – Jonathan
PUMA UK roles are predominantly based in London however there is a role in Manchester and Castleford.
Check back on the 6th of December to find out more and apply!
If you have an queries about the Puma programme please email pumaapps@step.org.uk 
If you have any questions on any of the PUMA opportunities
Contact Dan
Current opportunities