Our guest blog is written by Chloe Agron, an Interior Architecture graduate from the University of Westminster, who took on an internship that has recently turned into a Design Technician permanent role at Benchworks; a specialist interior contractor based in Kent. 
---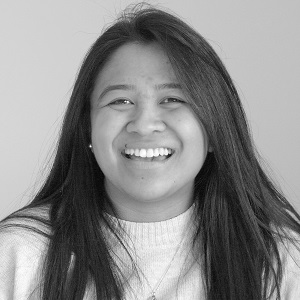 My internship was a constructive and valuable experience as I learnt so much. Within my first week, I was allowed to go on a site visit, be involved with huge projects and witness my drawings come to life. This was very rewarding.
When I first started, I was a little slow because there was so much to learn and I knew I would soon have to pick up the pace and work quickly and reliably. So, I took it upon myself to find ways to improve, such as:
In my spare time, I researched joinery and various relevant techniques so I could improve my knowledge and skills.
When I worked on several projects at one time, I prioritised the more urgent requests so I knew I was on schedule (along with my project managers).
I got out into the workshop to see the construction side of things as well as the management aspect of the projects.
When it came to liaising with people such as project managers, who were in a different building, I made sure I communicated clearly and took the decision, on my own initiative, to regularly go over to clarify certain issues.
I set myself goals every week to meet the standards required.
I have now been granted a permanent position with Benchworks and I can honestly say I am still enjoying my time here and learning something new every day with the supportive team.
One piece of advice I can pass on is that, whatever opportunity arises, take it with two hands. It's hard enough for fresh graduates to land themselves a job so, be open to different things. I also believe it's important to have initiative in any workplace so you are able to think for yourself and improve at the same time.