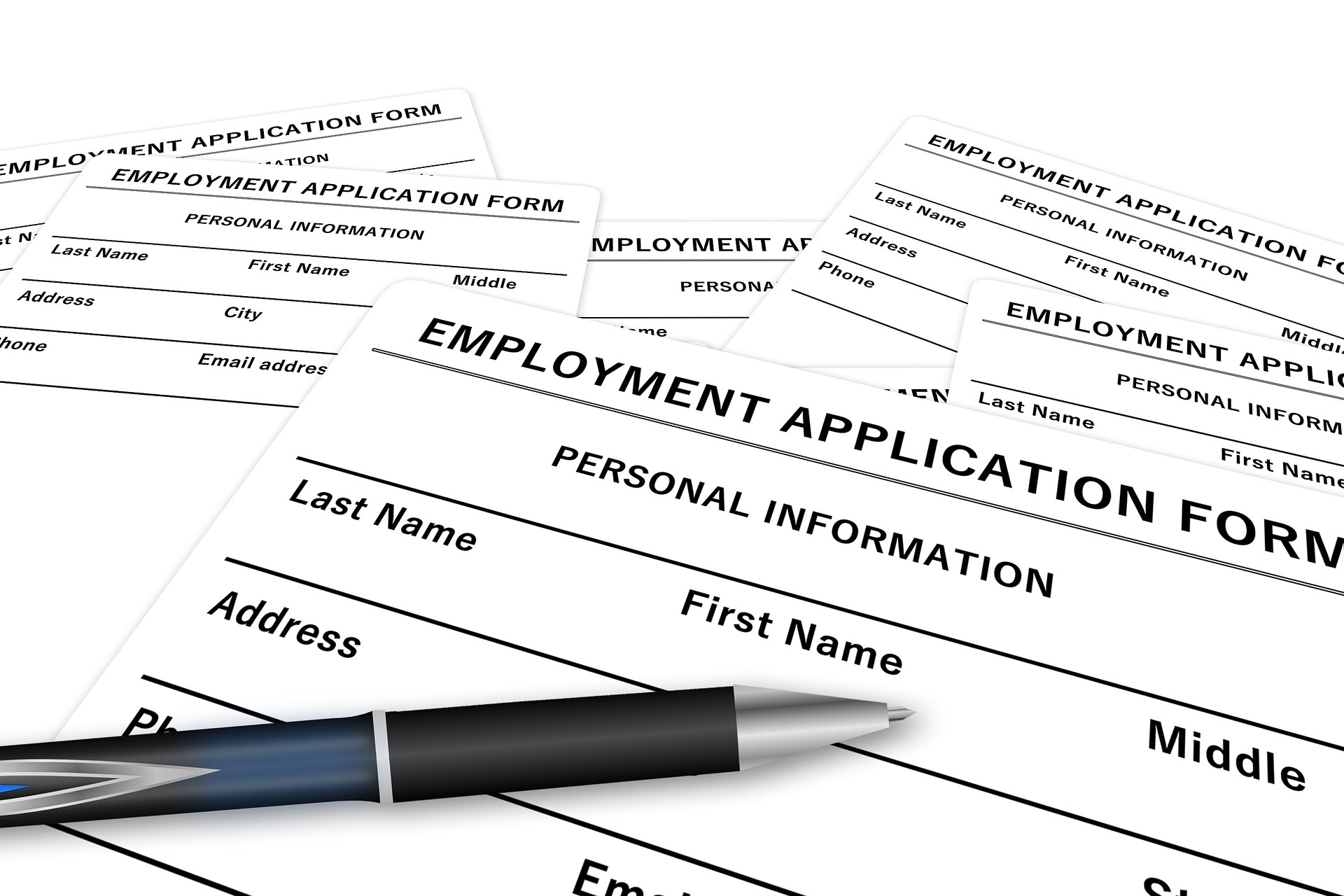 We know that job searching isn't great fun. It can take up a lot of your free time, which can be rare for those with exams approaching or working a part-time job. We often get asked about the right way to go about your job search and while there is no one standard way that will bring success, there are some tips we can pass along which should ensure that the time you spend on applications is used as effectively as possible, giving you the best chance of securing employment.
Only apply for relevant roles
I know there can often be the temptation to apply for roles in abundance, especially if you're worried you won't get a position in place for your graduation, but this will only lead to confusion. You'll speak with less confidence if you receive an unexpected call and ultimately you'll end up wasting more of your own time and the time of the employer. Worst comes to worst and you might actually end up with a role that doesn't make you happy and that you leave after six months.
Don't waste space in your cover letter and address all requirements in the job description
When writing a cover letter you've really got to conserve space. A cover letter should be short and sharp; no recruiter has time to read an essay, so you need to immediately be getting across your suitability for a role.
With that in mind, don't waste space writing about skills that haven't been asked for. Sure, those skills are still very valuable, and feel free to bring them up in an interview where relevant, but you're simply wasting time, and devaluing your own application if you're talking about leadership skills in an application that hasn't asked for it. Instead use the space wisely, ensuring you've covered each skill that has been asked for in the job description, with an example from your work or university experience.
Get a friend to read over your CV/Cover Letter/Application
In the midst of a job hunting session it can become easy just to send off an application without really checking it. While you may pride yourself on your assiduous attention to grammar and punctuation, spotting mistakes in your own work is invariably more difficult than proof-reading someone else's. Getting a friend or roommate to quickly read over your CV or an important application can make the difference between an interview and the disappointing 'sorry you've been unsuccessful' email.
Maintain a spreadsheet of job applications
The nature of modern job searching means that you can write a cover letter and send a CV in a matter of ten or 15 minutes. If you're applying within certain industries and if you're flexible about location you could very easily apply for five or six relevant jobs in a one hour period. While having that many options is fantastic, it can make keeping track of your applications a little tricky. To combat this, keep a spreadsheet of every application you make. Keep a link to the job description, date and time of application, employer or agency name and any other relevant information. If you can pop that onto your phone as well as your computer, you'll really be set to go. Then if you receive a call out of the blue, you'll be able to re-familiarise yourself very quickly with the role, and not be left blagging it!
Keep your social media profiles up to date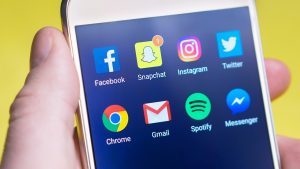 Social Media is an ever more present factor in recruitment. If you include your LinkedIn profile or your blog in an application, recruiters will look at it. Now this can be a big advantage if your social media profiles are up to date and relevant, especially in a job that will involve social media. If your profiles are basic or non-existent then that is going to be a huge disadvantage in a lot of fields. Keep your profiles up to date and as accurate as possible, and always ensure that they are professional, if they are being shared in a professional context. An up-to-date LinkedIn profile can also lead to you being head-hunted, which will take away a lot of the effort of your job search!
Hopefully these tips proved useful. If you have any tips of your own please feel free to share them with us on Twitter and Facebook.