Press Release: June 2020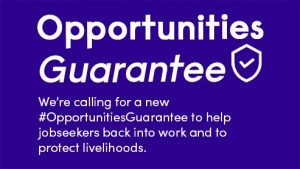 Nottingham based graduate recruitment business, Step along with over 200 organisations across the UK, has signed an open letter to the Prime Minister, calling on the Government to publicly commit to a new Opportunity Guarantee.
The UK is experiencing the biggest economic crisis in 300 years, and on Tuesday 16th June latest figures are expected to show the highest rate of unemployment in over 100 years.
The new Opportunity Guarantee scheme, backed by some of the UK's biggest employers, would help to kick start the UK's economic recovery by investing in jobs of the future, helping people access the jobs market, and providing opportunities for young people.
The open letter, signed by cross industry partners – including The Prince's Trust, Heathrow Airport, Asda, universities and charities – has political backing from Metro Mayors Steve Rotheram (Liverpool City Region), Dan Jarvis (Sheffield City Region) and Jamie Driscoll (North of Tyne Combined Authority).
Together, over 200 voices called on Government to invest in a new Opportunity Guarantee that: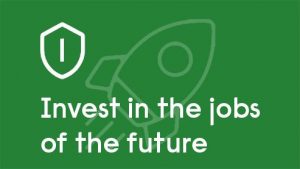 Promotes job creation by investing in the jobs that we need for the future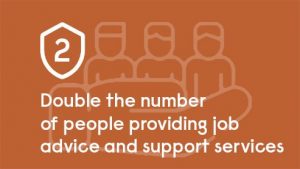 Doubles the capacity in services that help people into jobs, 
with greatest support for those facing disadvantage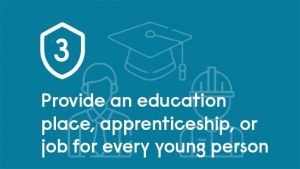 Provides an education place, apprenticeship, or job for every young person
Commenting on the open letter, Lord Bob Kerslake said: "The message to Government is clear – with the Jobs retention Scheme winding up, we must invest in an Opportunities Guarantee. We need to create opportunities for people to skill up, and have a guaranteed role in our economic recovery, and we must put these plans in place now."  
Tamsin Millns, Owner of Step has carried out her own research into the effect of the pandemic on internship provision for new graduates. She says "internships are an important way for students and graduates to gain valuable paid experience. The pandemic has seen around 70% of internships cancelled. We must support the generation of young people graduating into a post covid world. At Step we are committed to supporting opportunities for all graduates".
www.step.org.uk