Sophie is a 2018 European Law graduate from the University of Exeter. She has recently joined an immigration practice in Bromley as a Graduate Immigration Support Assistant.
The early stages of Sophie's search for graduate employment consisted of sifting through any and all available opportunities. Her focus then shifted toward assistant roles, and with the help of Step, she found a very promising opportunity with an immigration practice and did not hesitate to begin the application process.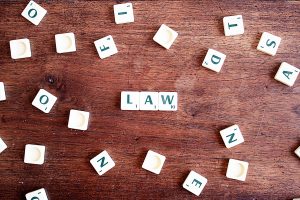 "I studied an optional Immigration Law module during my time at Uni and have been interested since! The role was very ideal because of this, and I was excited to apply."
Her role as Immigrant Support Assistant revolves around the processing of Visa's and has not been particularly easy.
"It has been really challenging since I started, but I'm really enjoying it and I really feel like I'm rising to it and growing into the role."
Sophie was guided through the early stages of the application by Abigail here at Step and was very complimentary of the support she received.
"Abigail was great, she made the process feel so easy and straightforward! She helped me feel much more comfortable moving forward."
After impressing at two sets of interviews, and fighting off the competition from other candidates, she landed the role. She aligns herself with the ethos of helping those who need it most, and so the Immigration Support Assistant position seemed to be becoming increasingly perfect.
Despite the initial euphoria of landing the job, Sophie admits there were certain difficulties encountered.
"There was definitely some difficulty adjusting and relocating to London, and the new lifestyle that came with the job."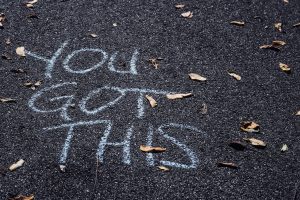 "With regards to within the workplace, I quickly learned that having more confidence was necessary, especially in communication with both clients and colleagues. Such an increase in my confidence has been my largest take-away so far."
As a prime example of how positive a graduate position can be, Sophie is looking forward to continuing to excel in her future, and is anticipating a diversification in her workload as she embarks further into her career.