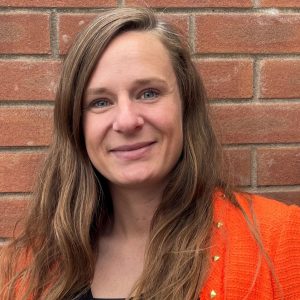 Laura
the Business Manager
Hi, I'm Laura, the Business Manager here at Step. My role is to work closely with the company director and the team to support both our graduates and clients with their recruitment and employability needs.
I have over 5 years' experience within the higher education sector, helping students and graduates through their career journey.  It is fantastic to be able to support students and graduates to gain employment and placements, supporting them at the start of their careers as well as providing an insight to businesses of the value of employing a graduate.
Through my knowledge of the internal and external HE environment I can take a targeted approach to develop employability strategies that are institutionally inclusive and produce results for both our clients and graduates.
My top tip is to show enthusiasm for the role you are applying for, whether this be at the application or interview stage it is important to show passion for the company and the position. This will bestow confidence in the employer, match with your abilities a positive result should be seen.