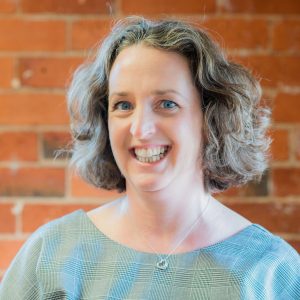 Tamsin
Director
Hi, I'm Tamsin, the Owner and Director here at Step, originally from Wimbledon, now spent over half my life in Nottingham. I am passionate about providing quality paid opportunities for students and new graduates.
On a day to day basis, I lead the team here at Step, coming up with new business offerings, staying up to date with developments in the market and making decisions about the future of the business.
Each year, I try to set myself a new challenge. In 2017, I completed a full Duathlon distance, in 2018 a finally managed a sub 2 hour half marathon and in 2019, I completed a 24 ultra marathon running event during which I managed 6 x 10km laps of a trail course. In 2020, I took part in the London Marathon, virtually, completing the distance in 5 hours.  Setting goals is important at any stage in life!