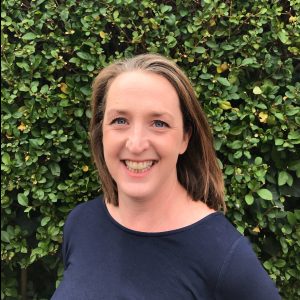 Tamsin
Director
Hi, I'm Tamsin Millns, the Director here at Step, originally from Wimbledon, now spent half my life in Nottingham. I am responsible for the day to day management of the Nottingham based national Step delivery team whilst also investigating new potential business for Step to work with.
During 2015 I have been completing my CIPD Intermediate Certificate in HR Management. This has been really useful in updating my knowledge and great to get a reminder of how hard it can be to juggle deadlines. It's been 15 years since I graduated but I still remember what it was like entering the jobs market as a fresh graduate. I also set myself a goal to enter three 10km races as I am a (relatively) keen runner. I completed one in March and a second in June and recently replaced the third race with a Duathlon in October. Even at my stage in life I find it motivational to set myself extra-curricular goals.
My top tips would be plan your applications, think about what you are applying for and take the time to tailor your application to the role you are applying for. Avoid unsubstantiated comments on your CV such as "I work well in a team and equally well on my own". Recruiters read hundreds of applications every week so you only have a short amount of time to get your message across, don't waste valuable words with empty clichés.  Finally, do what you say you are going to do, when you say you are going to do it.