Whether you're a student exploring your career options or a new graduate with a clear career path in mind, internships offer exciting prospects to gain hands-on experience, understand the industry, and discover more about yourself.
Internships can look very different depending on the company and the field. While online internships have grown in popularity, it's still crucial to appreciate the benefits of hands-on experience in a professional setting. Here are some tips to make the most of your internship journey: 
Embrace the work assigned to you
The projects and tasks assigned during your internship are carefully designed to provide you with a meaningful learning experience. While you may not always work on the company's most high-profile initiatives, remember that every assignment offers an opportunity to grow and contribute. Embrace each task with enthusiasm and dedication, as it can help you understand the company's dynamics and assess your interest in different areas
Don't be afraid to ask questions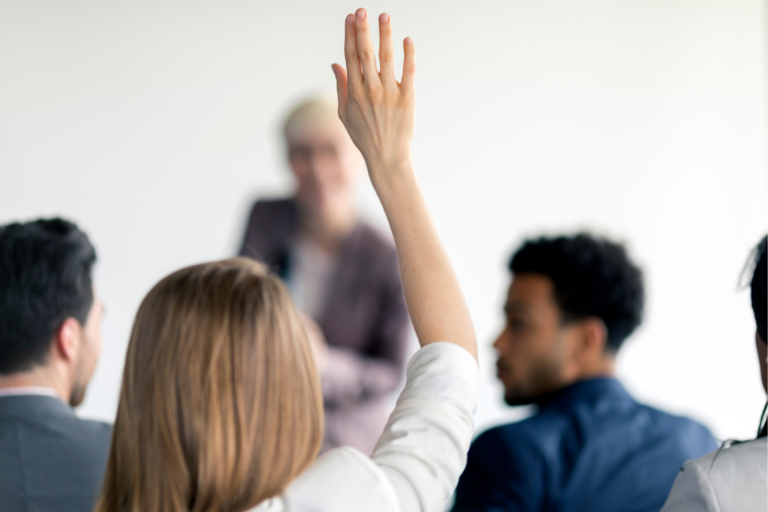 Graduate internships are learning opportunities, and seeking clarification is essential for growth, your colleagues aren't expecting 
you to know everything. Whether it's about a task, a process, or company culture, don't hesitate to reach out and seek guidance. Asking questions shows your enthusiasm and willingness to learn, and it helps you gain a deeper understanding of your role and responsibilities. 
Embrace curiosity and make the most of the expertise available around you. Remember, there are no silly questions when it comes to expanding your knowledge and making the most of your internship experience.
Network
Networking as an intern is essential for your future career. By building relationships with professionals in your field, you gain insights, guidance, and potential job opportunities. Actively engage in networking activities, attend events, and
 seek informational interviews to expand your network and create lasting connections. These connections offer valuable advice, mentorship, and job referrals. 
Not only that, networking exposes you to different career paths, industry trends, and potential internships or job openings. Showcase your skills and passion, be proactive in helping others, and stay connected even after your internship ends. Networking is a valuable investment in your future, contributing to your professional growth and success.
Be a sponge
Maximise the value of your internship, even if it lacks explicit skill development. Observe meetings, conversations, and workplace dynamics to absorb knowledge. Participate in after-hours events and connect with colleagues. Take the initiative to find mentors and build professional relationships. By immersing yourself in the experience and demonstrating a strong desire to learn, you'll leave a lasting impression and enhance your prospects for future full-time opportunities. Remember, your graduate internships are not just about the assigned tasks; they're an opportunity to learn and develop skills that will shape your career.
Take initiative
While it won't take long to get the hang of your intern duties, don't limit yourself to that. Internships aren't about being handed knowledge and skills; you have to actively seek growth. Once you've familiarised yourself with the environment and built connections, seek out fresh challenges. Offer to assist coworkers on their projects, inquire if anyone needs help, and cultivate a curious and proactive mindset. Embrace curiosity, and you'll be amazed at where it might lead you.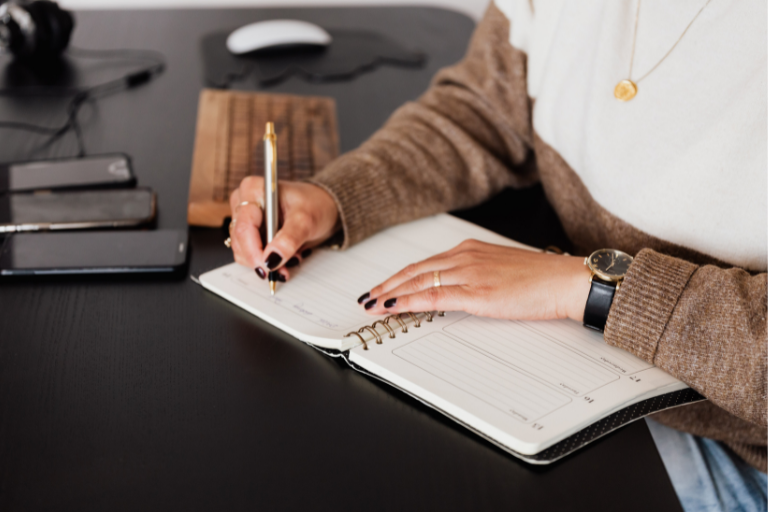 Take notes
Keeping detailed notes during your internship is a valuable practice that can greatly benefit you in the long run. By documenting what you worked on, who you collaborated with, the training you received, and the skills you learned or improved, you create a comprehensive record of your experiences. These notes serve as a reliable resource when updating your CV, preparing for future applications, and participating in interviews.
So now that you know how to get the most out of your internship, it's time to put these into practise and become a star intern! 
If you are a student or recent graduate looking for a short-term placement, internship, or full-time permanent position, then get in touch with Step Recruitment today to access a diverse and inclusive outcome-focused range of internships and placements, as well as graduate jobs across a range of industries!