Some phrases seem to crop up frequently in job applications and the more you see them the more they grind your gears. I'm sure they are written with the best intentions, but when you're writing a personal statement or cover letter, every word really does count, especially in the student and graduate market where experience is less of a determining factor. Here's a few words and phrases that might appear in your applications, that would probably best be avoided.
Perfect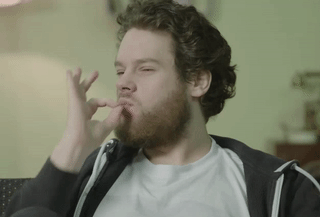 Perfection is subjective. But it's a big claim to make that you are perfect for a role, or the role is perfect for you.  Person specifications are usually a wish list of skills and qualities dreamt up collaboratively in meetings between Managers / Owners and team members / HR teams. It's very rare that a perfect fit even exists. So before you make the claim, make sure that you can back it up. And if on reflection you can justify your perfection, go ahead and make the claim, but if not, maybe don't.
Perfectionist
And in an extension to the above, unless you are applying for a job as an editor / proof reader / quality inspector/ Maitre D' at the Ritz, I would steer clear from claiming to be a perfectionist. A perfectionist isn't always viewed positively. In a fast paced environment, being a perfectionist is the last thing that is needed. Often you'll need to roll with the punches, make decisions quickly and deliver results. Not spend hours or days agonising on delivering perfection.  And invariably, the people who claim perfection are the ones with at least one typo, spelling mistake or grammar error, which immediately undermines the claim of perfection.
Obviously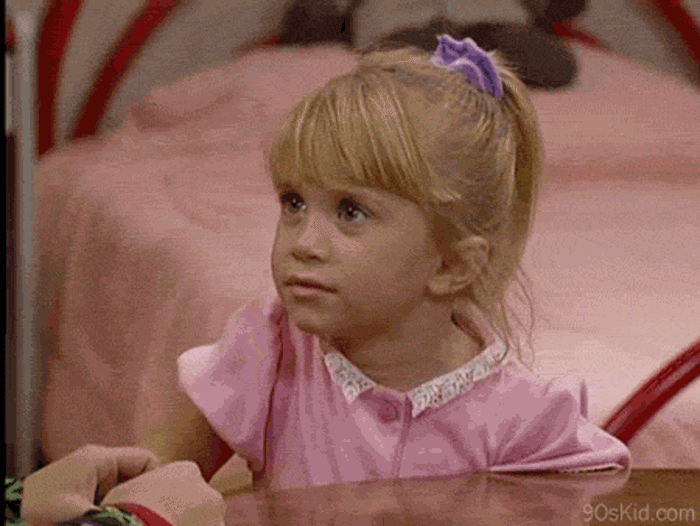 This one relates more to verbal communication than written submissions. In response to our questions we are often met with the word obviously, as in "obviously I applied to this job because I am looking for more experience" or something like that. Sometimes the use of this word to start a sentence is an unconscious decision driven by nerves. But often, it makes the interviewee sound almost defensive. It sounds like you are questioning the validity of our question. The thing is, if it was obvious, we wouldn't have asked you the question in the first place.
Leadership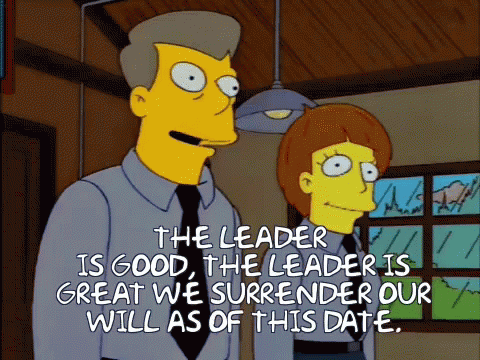 Now I'm not sure what's been going on in the last few years but almost every application I read seems to bang on about being a born leader. Maybe it's the fruitless search for strong and stable leadership which has brought out this abundance of future leaders. What even is leadership? A quick search of LinkedIn will bring up hundreds of profound missives claiming to have the answer.  But not all graduate jobs, placements or internships are looking for leaders. They want contributors, hard workers, grafters, people not scared to put forward their own ideas. Leadership will come but is rarely a quality honed from three to five years at university. It is earned and developed over years of observation, training and development. So before you claim to be a born leader, check to ask yourself if that is what is required of you in the job you are applying for.
Honour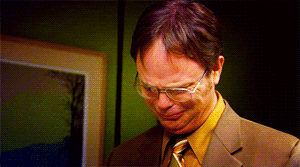 It is an honour to meet the Queen. It is an honour to be selected to represent your country in sports. It is an honour to be asked to be a best man / chief bridesmaid / God Parent to your best friend's first born. It is rarely an honour to be offered your first job. Perhaps I'm shattering dreams here or busting the myths perpetuated by clever marketeers whose sole aim in life is to portray their company as an employer of choice. But as a cynical old recruitment professional who's seen it all before, it is rarely an honour to work for a company, even if they are the brand that you have looked up to all your life.
Excuses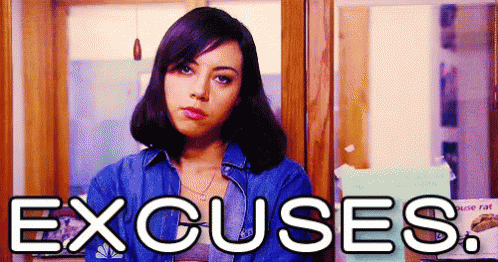 I once read an application from a student who was clearly disappointed with their A Level grades. I knew this because he included a long paragraph explaining that the teaching at his secondary school had been substandard and this meant he had been held back from achieving his full potential. Until I read that, I hadn't even noticed his "poor" grades but by the time I had finished reading his excuses, I was totally convinced that he was the wrong person for the job. The last person an employer wants on their team is someone quick to blame others or dwell on things out of their control. So don't make excuses and highlight your shortcomings, just concentrate on the things that you do well.
The wrong word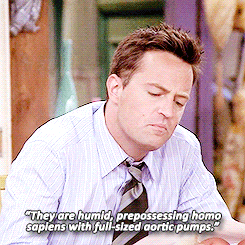 The thesaurus on MS word is a dangerous thing. No word of a lie, a recent applicant substituted the word showcases, as in "this showcases my ability to work well in a team", to cabinets. It took us a while to work out what they were on about. And beware the antonyms as well as the synonyms. It's a bit off putting when an applicant claims; "I'm a perfect fit for this role, it would be an honour to be offered the job as it would be so detrimental to my career". I think they meant beneficial…