Work experience can help you to explore your career options and set you apart from the competition. It involves investing time and effort from both parties which is why it's important that you know how to make the most of your work experience placement. A prep school in the UK shares more.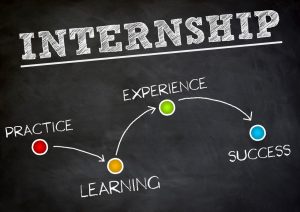 Being Clear on Tasks and Taking Notes
Being new to a team and the workplace can be daunting but be rest assured that everyone is there to help. There is no shame in asking. If there's anything that you're unsure of, voice it with those around you by asking for clarification. This might be expectations for tasks and the deadlines involved. By doing this, you can hit the nail on the head and wow your managers while avoiding misunderstandings and wasted time.
Get to Know Your Colleagues
While on work experience, you will have the opportunity to meet the rest of the team. Industry professionals that you can pick up pointers and learn from. Make use of this opportunity by taking time to ask your colleagues questions about the nature of their work, how they got into the field and their experience. It may even help you to land your first job and help you to show an interest in their work.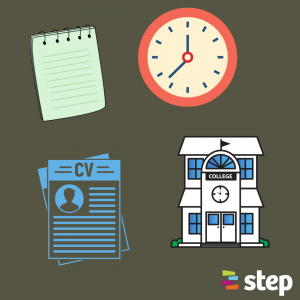 Take Note of Details
A solid CV that sells you well lists the results that you can produce. To get the most out of your work experience, take note of what you did while still fresh in your memory. This might be the name of a court hearing that you attended while interning at a law firm, the actions that you took to deliver a marketing campaign and its results.
Take Time to Reflect
If perhaps you didn't enjoy your work experience placement, that's okay. You walked away with additional work experience, learned new things about yourself and gained skills along the way that can be applied to any job. Skills that you might not have even thought about that are valued across a range of professions. Take a moment to reflect on the responsibilities that you carried out. Were there any deadlines that you had to meet? Did you have to work in a team or were you working independently? Were there customers that you had to serve or any systems to update? If you answered yes to any of these questions, there is at least one skill that you are able to gain from your experience that you can add to your CV.
References and Recommendations
Before you go, don't forget to take note of potential referees. Ask your line manager or a member of staff that you have been working with if they would be happy to provide you with a reference and take down their contact details. If you're not a stranger to Linked In, you can add your colleagues to your network and stay in touch. This could help bring about mutually beneficial opportunities in future. You can also ask your colleagues for Linked In recommendations to help boost your online brand. This will help potential employers get an idea of your work ethic and what you're like to work with and sway their decision.