In our recent blog, we discuss how graduate success can be measured in many different ways.  One of the popular measures of success is acceptance on to a graduate scheme. And whilst we at Step firmly believe that they are not the be all and end all, they are a very good option for many graduates so in this blog, we investigate the who what where when and why of graduate schemes.
Who Offers Graduate Schemes?
Most graduate schemes are offered by larger employers who have the capacity and resources to take on multiple new entrants every year, year on year. Often these businesses form part of the Times top 100 list but this is not a pre-requisite. They are available in many industries from Legal and Financial, to Engineering, Scientific or Construction. Retailers, transport and infrastructure businesses and marketing and media firms also run graduate programmes.  The Public Sector and charitable / third sector are another source of graduate schemes. Whilst smaller businesses often won't offer a structured scheme, this doesn't mean that they aren't a viable option for new graduates. Indeed, smaller businesses often offer meaningful graduate jobs with real responsibility and the opportunity to make a difference from the outset.
What is a Graduate Scheme?
According to Prospects.ac.uk, a graduate scheme is "a structured training programme run by an employer to develop future leaders of their organisation". Often the scheme itself is offered as 12- or 24-month fixed term contract and a place on a scheme doesn't necessarily guarantee a permanent role at the end of it. Schemes are often rotational in nature meaning that you will experience different departments within the business. This means that you will need to be flexible about what you do and where you do it.  Its not guaranteed that you will end working in the field you studied for, or the field you want to work in in the future.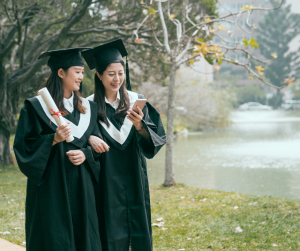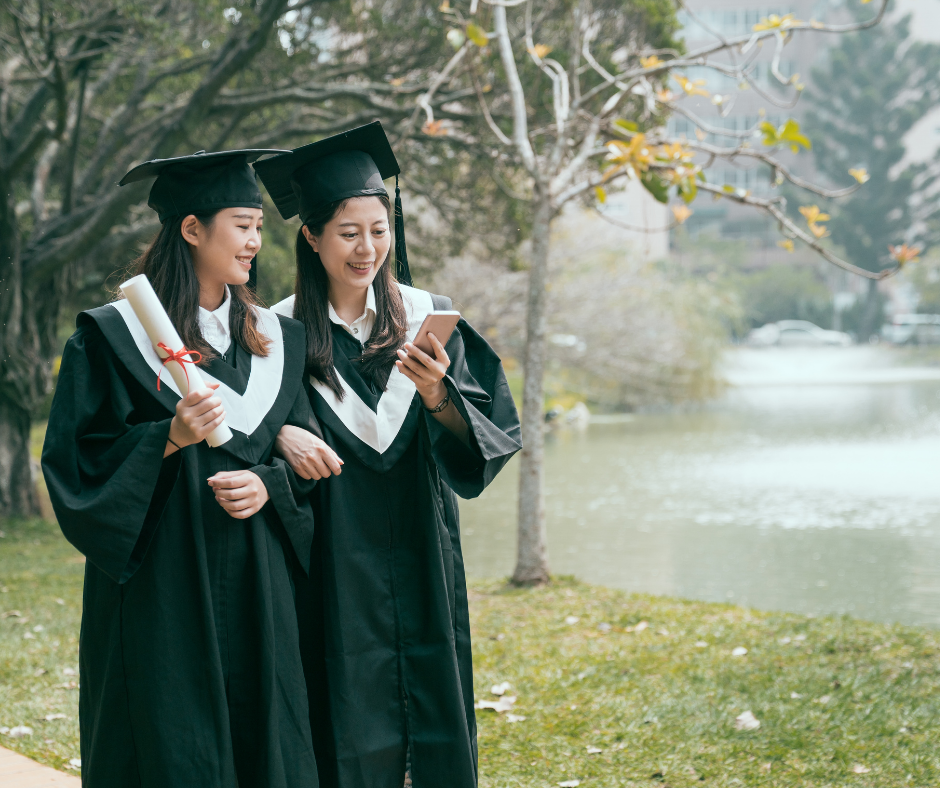 In some cases the training can lead to professional qualifications but this is not always the case. Graduates will be trained to carry out their roles within the culture and processes of that specific business and this is not always transferrable. Having said that, many businesses really rate the training that a graduate scheme delivers and people that complete these programmes are often snapped up quickly by other organisations.
Where Can I Do a Graduate Scheme?
Because graduate schemes often offer a rotational experience, the employer will expect graduates to be mobile so that they can experience different parts of the business. Infrastructure, construction and engineering companies can be anywhere in the UK but will usually be closer to larger towns and cities. Many financial and legal schemes are based around capital cities (London, Edinburgh, Cardiff, Belfast) or in larger regional centres (Leeds, Birmingham, Manchester).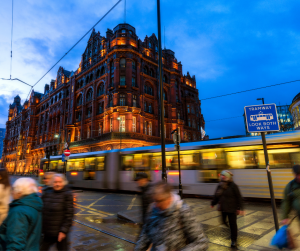 Whilst there has been a lot of focus on recent years on moving business activities away from larger cities, your options may still be limited if you are hoping to work in a more provincial or rural area such as the South West, East Anglia or around the national parks.
When Should I Apply For a Graduate Scheme and When Do They Start?
Many schemes open up to a year or even 2 years in advance of their start date.  Businesses will start to plan their hiring in the autumn to hit the careers fairs which take place during October and November. Whilst some programmes remain open into the spring, increasingly, they are closing for applications before the Christmas break. Many graduates are rightly focusing on their final year studies, agreeing dissertation topics and making the most of their university experience and some do miss out on programmes which close early.  By the time you get to your final exams in the May of your final year, many schemes will have closed for applications. But this doesn't mean that you have missed out on the best opportunities. Lots of smaller and medium businesses will recruit to an actual business need and will start to open up roles to graduate talent from May / June onwards.
The start dates for graduate schemes are often in August / September. This means that you might get a well-earned break before you start but if you need an income, waiting can cause problems. Again, less structured roles are often more agile meaning you can attend an interview as soon as you finish your exams and could be started in your role within weeks.
Why Are Graduate Schemes Important?
If you don't know what you want to do or you have studied a less vocational subject (e.g. History or English), a graduate scheme can offer you real commercial exposure. You get the opportunity to experience different departments and you might find that you are good at something you didn't even know about.
From the companies' perspective a graduate scheme is a great way to attract the best of the talent and put new recruits through their paces with a view to retaining the graduates who fit in best to their organisations.
Our research suggests that employers who offer such schemes are very well represented on campus so it may seem that they are the only route after graduation. But when you look closely at the figures, less than 10% of graduates will get a place on a graduate scheme which means that there is so much opportunity for other businesses to benefit from raw graduate talent.