After a long and very competitive application and interview process, the recruitment has been completed on the House of Commons 12-month internship programme and we're delighted to announce that three students have successfully been appointed, with start dates targeted for November.
Aim of the House of Commons Programme
The aim of the programme was to provide work experience, employability support and guidance to individuals from communities that are currently under-represented in the House of Commons' graduate level workforce.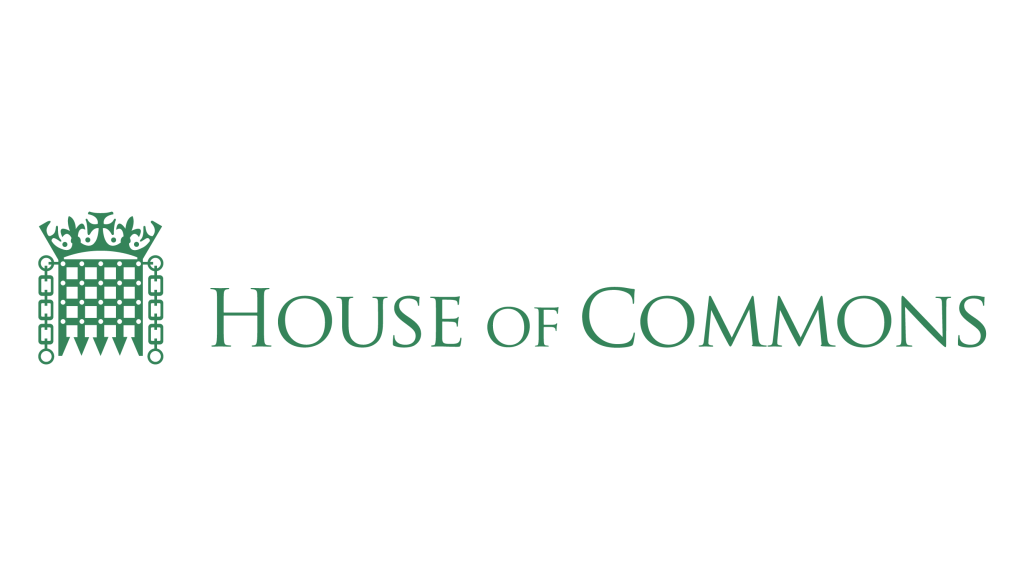 This programme was one of the most popular schemes we've organised with close to 300 applications, most of a very high standard. 78 different universities were represented in the application stage with a wide variety of courses also covered.
In the assessment centre phase the diversity of universities represented was equally impressive. Candidates were selected on merit (determined by scored written and telephone assessments) and through this a good cross section of universities were represented. Candidates attended from Russell Group universities like University of Oxford, University of Cambridge, University of Manchester as well as from non-Russell Group institutions like Southampton Solent University, SOAS, University of Westminster and others.
Students from all universities competed on a level playing field for the roles and this ensured that this variety of institutions was still present for the final interview stage (taking place at the House of Commons). This final stage saw candidates from the University of Greenwich, University of Leicester and University of Portsmouth (among others) invited as well as candidates from Russell Group Universities.
Candidates that graduated in 2016 and 2017 were both considered but it was 2017 graduates that applied in far greater numbers, being responsible for 79% of the total applications.
Universities Selected For House of Commons Programme
Ultimately, the candidates that were selected for the three roles were from the following universities: University of Portsmouth, University College London and University of Cambridge.
While Step is more commonly associated with internships and ad-hoc opportunities in smaller, high-growth businesses, we do often work with larger more visible brands and organisation. The House of Commons, Puma and Essex County Council are just a few examples of the larger businesses we work with, often in supplementing their recruitment process with additional programmes that plug gaps within their student and graduate intake.
If you represent a larger organisation and are interested in the bespoke recruitment services that we could offer to assist in your graduate and student intake, please get in touch with us by emailing nottingham@step.org.uk or calling us on 0115 871 8740.