There are so many different labels attached to the university population. As an employer, it can be difficult to navigate the graduate landscape when you don't have a clear grasp of what's on offer. In the first of our series of Education Glossary blogs, we explore what to call the pool of usually younger (but not always, see Mature Student) people who are currently at, or have been to University.
Pupil – A term usually reserved for school children. Although this is increasingly being replaced by Student (just to confuse you).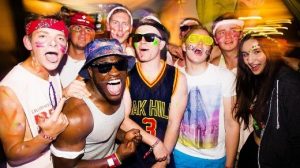 Student – A term usually reserved for those people who attend university. Often used in a derogatory manner to describe those people who inhabit temporary accommodation with questionable hygiene standards.
Fresher – Students in their first term of study. Often to be found suffering from flu, covered in UV paint and fancy dress, throwing up in the back of a taxi.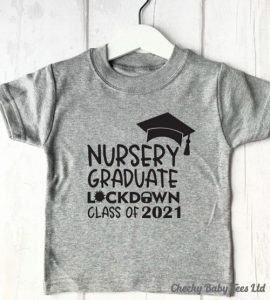 Undergraduate – A student who is yet to complete their degree level studies.
Final Year – Students in their last year of study. This could be 3, 4 or even 5 years from when they started. Usually to be found in the library and / or frantically applying for jobs.
Graduate – A person who has a Bachelors / Level 6 qualification. Once a graduate, always a graduate but the term is usually reserved for someone who has recently completed their studies. Often used now to describe 4 year-olds leaving nursery school.
Postgraduate Student – Someone who has already completed a degree level course of study and is now completing a postgraduate or further course. Usually someone who is studying on a full-time basis consecutively following their first period of study.
Mature Student – Usually used to refer to anyone going to university or college after a period                                                                    of time out of full-time education.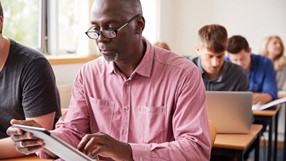 Postgraduate – Someone who has completed a postgraduate qualification. Confusingly, this term is often used to describe someone who is still studying towards a postgraduate qualification.
Alumni (Alumnus / Alumnae) – Alumni is the plural noun for a group of male graduates or male and female graduates. An alumnus is one male graduate. An alumna is one female graduate. And for a group of female graduates, you can use the plural alumnae.
University attendees at different stages of their studies can offer multiple solutions to fill your vacancies and contribute towards your succession planning. Our second blog in this series unpicks the different options for hiring students.